The Great Backyard Bird Count ~ February 17 – 20, 2017
Our elementary schools will be participating February 17, 20, and 21 due to scheduled holidays.
You will need to go the GBBC website to enter your counts. It's easy and it's F UN! Please visit the official website at birdcount.org for more information.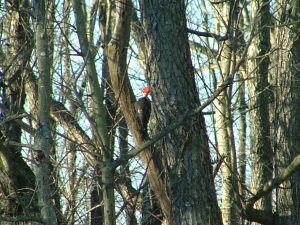 Bird populations are always shifting and changing. The shows the effects that warm weather patterns have had on bird movement around the country. For more on the results of the 2016 GBBC, take a look at the GBBC Summary, and be sure to check out some of the images in the 2016 GBBC Photo Contest Gallery.
On the program website, participants can explore real-time maps and charts that show what others are reporting during and after the count. Be sure to check out the Explore a Region tool to get an idea of what you can expect to see in your area during the next GBBC.