Adventures in Fiji with Dr. Floyd Hayes will feature photos and video!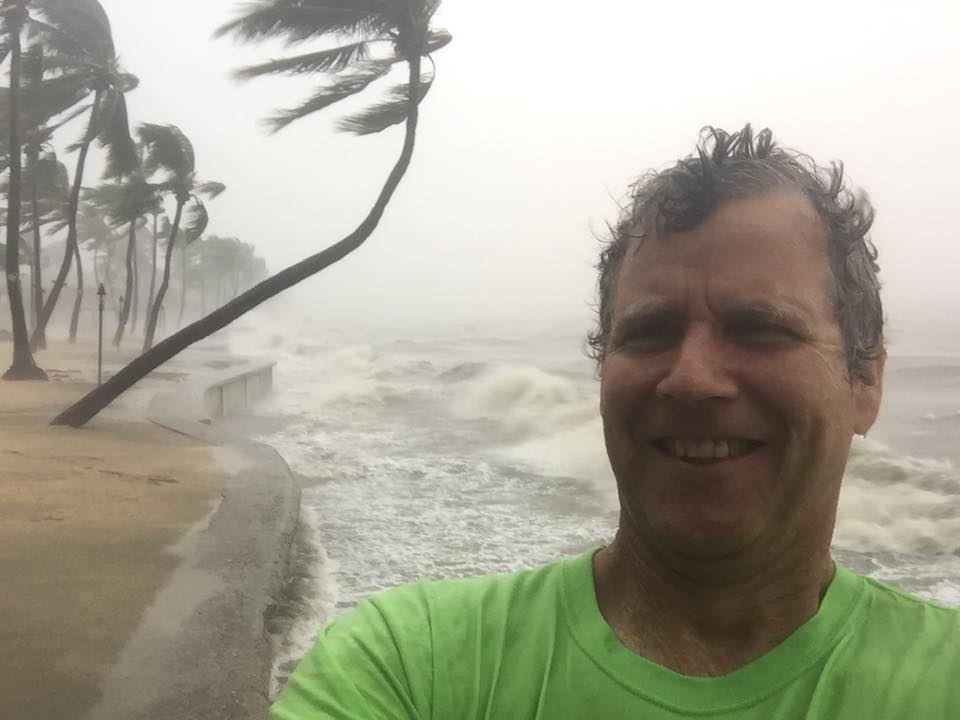 This month the Redbud Audubon Society welcomes speaker Floyd E. Hayes, Ph.D., who will be presenting his program "Adventures in Fiji." The meeting is Nov. 15, at the Kelseyville Presbyterian Church Social Hall, 5430 Third St. Kelseyville, starting at 7 p.m.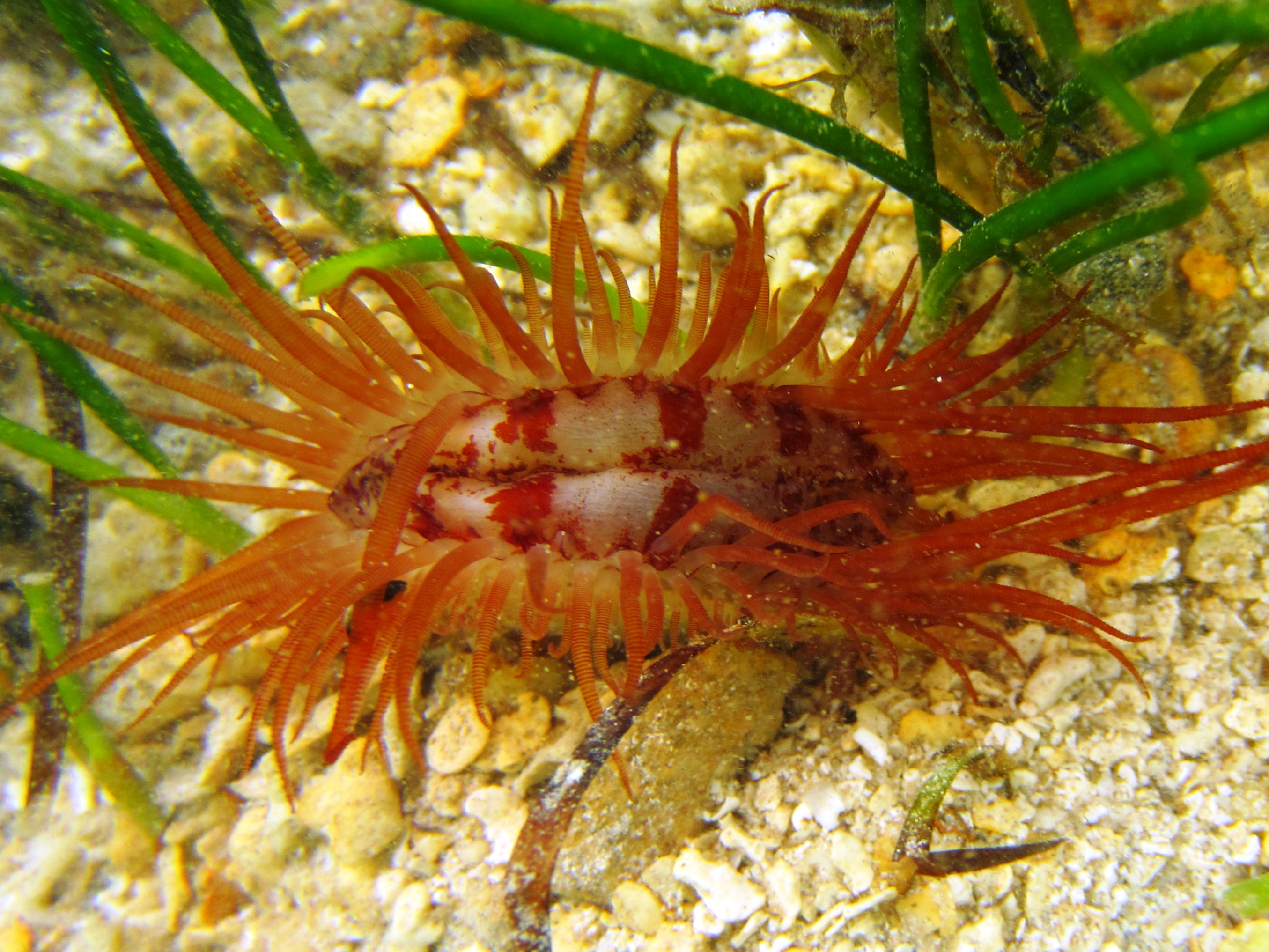 Situated in the tropical South Pacific Ocean, Fiji is an archipelago of more than 330 islands varying greatly in size. An enormous diversity of plants and animals inhabit a variety of terrestrial and marine environments. The talk will be a PowerPoint presentation with many photos and a few short videos, mostly of colorful marine animals, from a scouting trip in December 2017 and a trip with students from Pacific Union College in March 2018 to two small Fijian islands, Mana and Viwa.
The highlight of the December trip was scuba diving with a hungry pack of reef sharks of three species, which will be shown in a video. During the March trip, eight students taking a course in tropical biology surveyed the terrestrial vertebrates of Mana Island and learned about the marine plants and animals inhabiting the region's coral reefs. The students were part of a larger group that helped construct a new home for school teachers and assisted with dental and medical clinics for the island's residents. A deadly tropical storm passed through the islands at the end of the March trip, which will be portrayed in a short video.
Dr. Hayes is a zoologist specializing in the ecology, behavior and biogeography of birds, but has studied a diversity of other organisms including anemones, crustaceans, sea urchins, frogs, turtles, snakes and bats. While an undergraduate student, Dr. Hayes took off a year to teach in an elementary school on the island of Kosrae in Micronesia (1981-1982). He worked for three years as a vertebrate biologist for the US Peace Corps, based in the National Museum of Natural History of Paraguay (1987-1989). He also taught biology for nine years at the University of the Southern Caribbean and the University of the West Indies in Trinidad and Tobago (1993-2002), and spent a year working as a wildlife biologist for the Division of Fish and Wildlife in St. Thomas, US Virgin Islands (2002-2003).
Since 2003 Dr. Hayes has worked as a Professor of Biology at Pacific Union College. During the past nine summers he has been studying the breeding grebes of Clear Lake He has published the results of field research in 14 countries in peer-reviewed scientific journals, and was the editor in chief of Journal of Caribbean Ornithology from 2005-2013. In his spare time he enjoys birding, rock climbing, mountaineering, snorkeling, scuba diving, and documenting his adventures with photos and videos.
Please join us for what promises to be a fascinating program.