How Climate Change Is Impacting Local Birds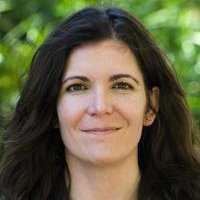 Speaker Dr. Wendy Schackwitz
The first program meeting of the year for the Redbud Audubon Society will be a presentation by Dr. Wendy Schackwitz on "How Climate Change is Impacting Local Birds." The Redbud Audubon Society programs will be held at the Methodist Church Social Hall in Lower Lake, January – April, starting at 7 p.m. with refreshments and visiting.
"As our climate changes, the entire web of life must adapt or perish. If a flower blooms earlier due to increased temperatures, insects that depend on that flower must hatch earlier, and birds that consume those insects must arrive from their spring migration earlier," points out Dr. Schackwitz.
Whether birds will be able to adapt to this change is uncertain. National Audubon has determined that 50% of birds will be threatened by climate change. During this program, Dr. Wendy Schackwitz will explain the science behind this research and provide a set of actions that you can take to help climate-threatened birds. She will discuss how Citizen Science projects such as Breeding Bird Surveys and Christmas Bird Counts were used to identify bird population trends. She will also describe how two new Citizen Science projects, Bird Seasons and Climate Watch, are improving our understanding of these trends.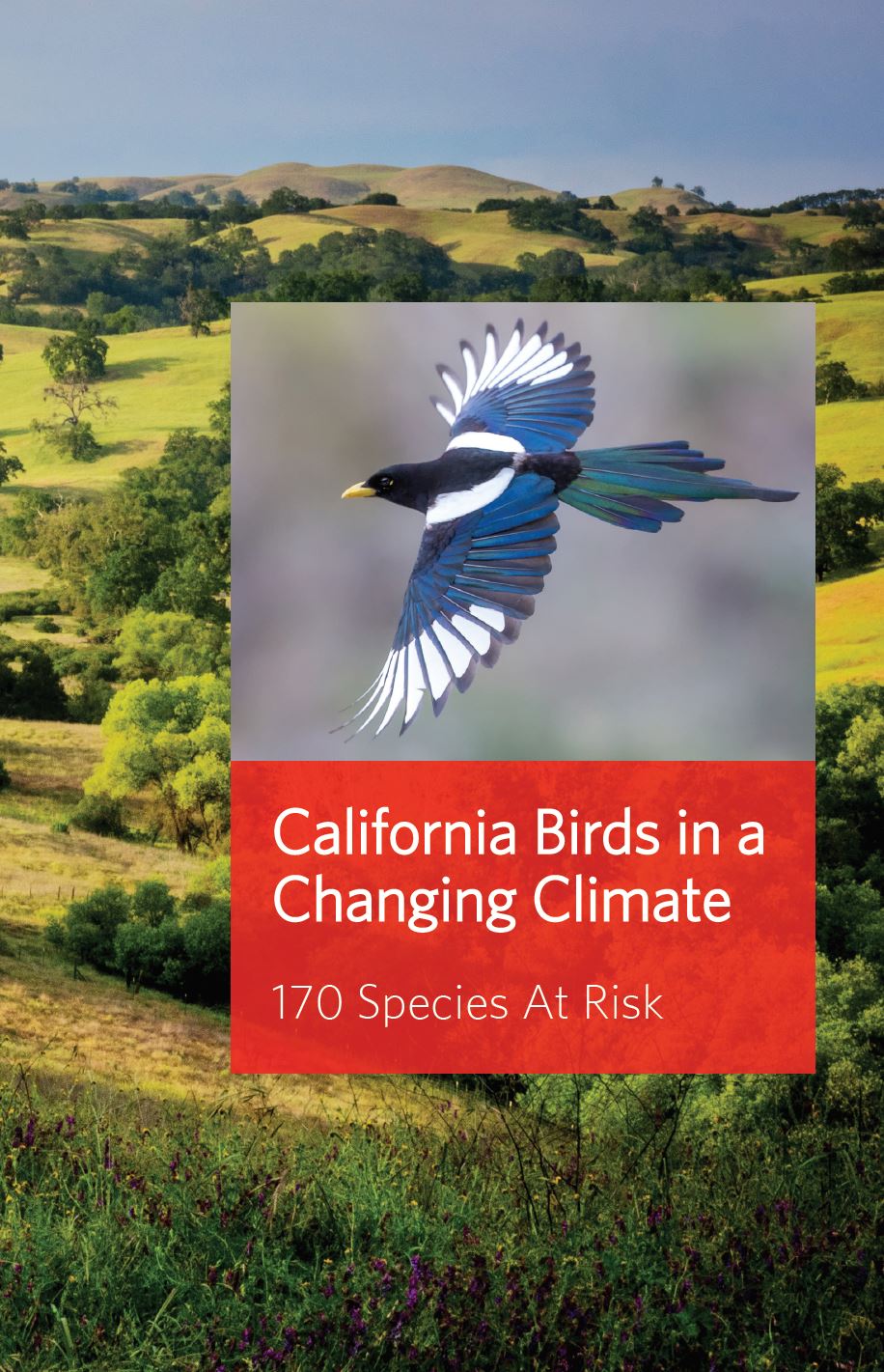 Dr. Schackwitz is the previous president of Napa-Solano Audubon, retired scientist at the Joint Genome Institute, and an independent bioacoustics researcher. Dr. Schackwitz worked for 13 years at the Joint Genome Institute/Lawrence Berkeley National Lab, where she led a group studying the genetics of organisms important for bio-fuel production. Her current work is using audio recordings to track the impacts of climate change on bird species distributions as well as the timing of the reproductive success and failures of Tricolored Blackbird colonies.